Lately, I've been feeling like I need to really rebuild my wardrobe and I've been finding it a bit hard to do so. I have comprised so many list of basic and key pieces that I need in my wardrobe, that I've decided to share a few of them with you all in case any of you want to rebuild your wardrobe as well.
Now keep in mind, these are my opinions on what key pieces should be in your wardrobe when rebuilding it because they go with just about anything and can be dressed up or down...
numero uno - Light Blazer
Structured linens and cotton blends in anything from brights to stripes. I'm looking for colors like pink, white, mint, blue and stripped detailing to give my basic looks some life.
numero dos - Knee-Length Skirt
Pencil shapes or bouncy a-lines with not too short hems. These are perfect for work, nights out and those who attend church, like myself. They can be solid colors or printed.
numero tres - Crisp Shirt
Timeless pastels and bright white or subtle patterns. These can be paired with shorts, skirts, pants and even over a dress to create a new look. I'm searching for colors like pastel pink, mint, green and blue to add that feminine yet versatile touch to a boring outfit.
numero
cuatro -Fitted Tee
Solid colored tees that aren't see-through can be perfect with any bottom. More so looking for body-skimming shapes since I am petite and have a boyish shape.
numero cinco - An Effortless Dress
Dresses that are mid length and aren't cut too low or high. Whether solids or bold prints, they can make going to dinner a ball!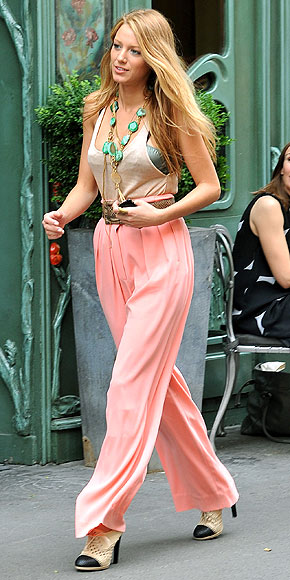 numero
seis - Streamlined Pants
Straight leg, slightly cropped -- just basic pants that can be easily styled.
I'm looking for a few other pieces as well, but these are just six that I wanted to share with you all.
Are you adding or rebuilding your wardrobe?