Afternoon my loves,
Today is such a crazy day with Hurricane Sandy coming around. My town has been under some crazy stress and I live by a river. It's only been wind action causing issues with power, I'm hoping that Sandy doesn't cause so much damage...but I pray everyone is doing okay.
To liven up the day and this week I'll be doing a few fashion based post on some fall 2012 ad campaigns. I've been really intrigued with these ads and decided to share it with you all. Hope you all truly enjoy it.
The first ad campaign that I've been loving is the Alexander McQueen ads -- his line is just pure gold for me. It's always out of the norm, colorful and fashionable. Truly love them.
Red and pink ...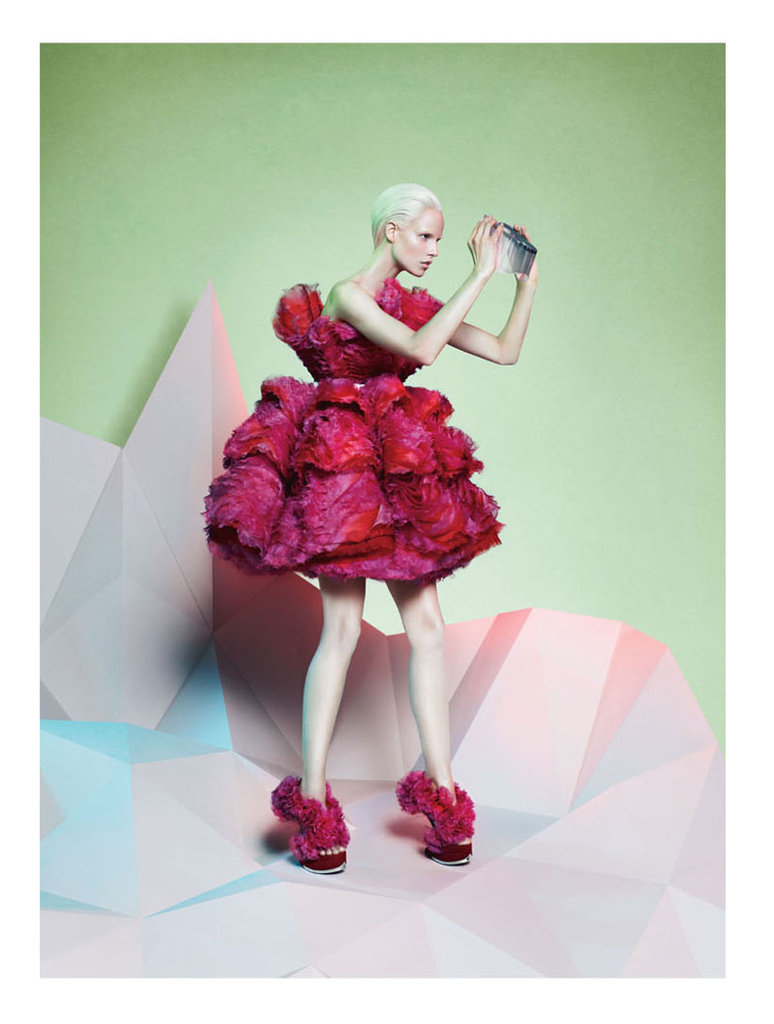 Gray and white...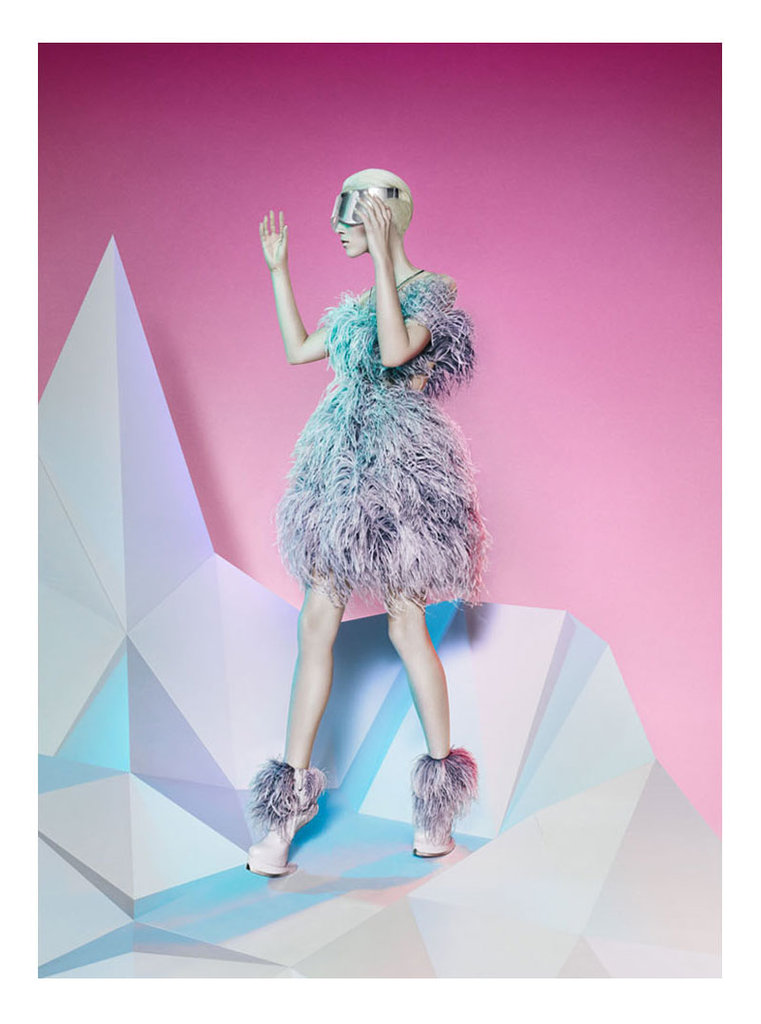 Model: Suvi Koponen
Photographed by David Sims
These are the only two pictures that I absolutely fell in love with. The shoes are heel-less and have some amazing fringe/fur on it. I love the red and gray color to death.
Alexander McQueen is just simply amazing. His designs still live on without him physically designing. His spirit and style guides the new designers that work for his line.